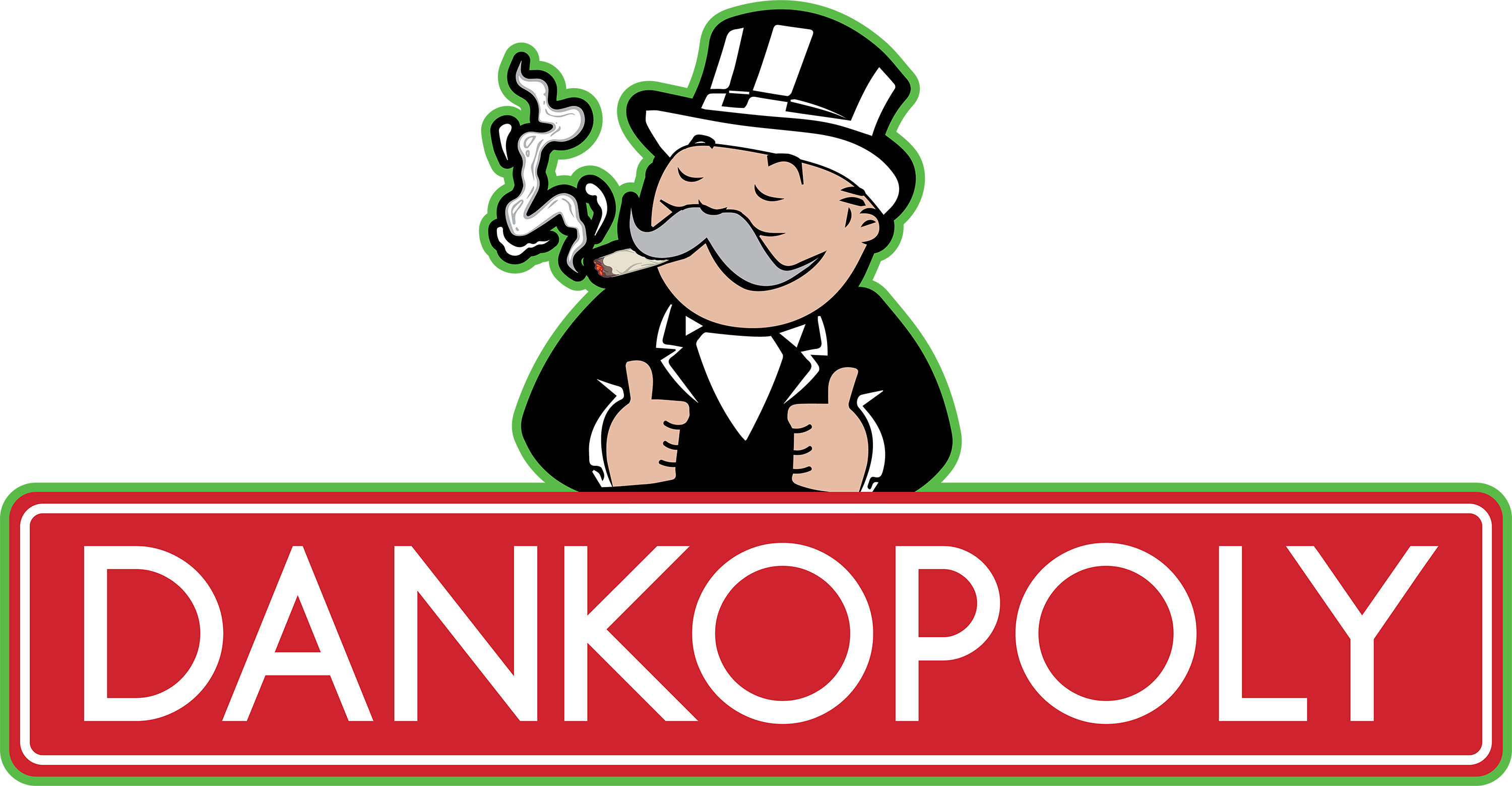 ROYAL BLUE PRIZE – $10,000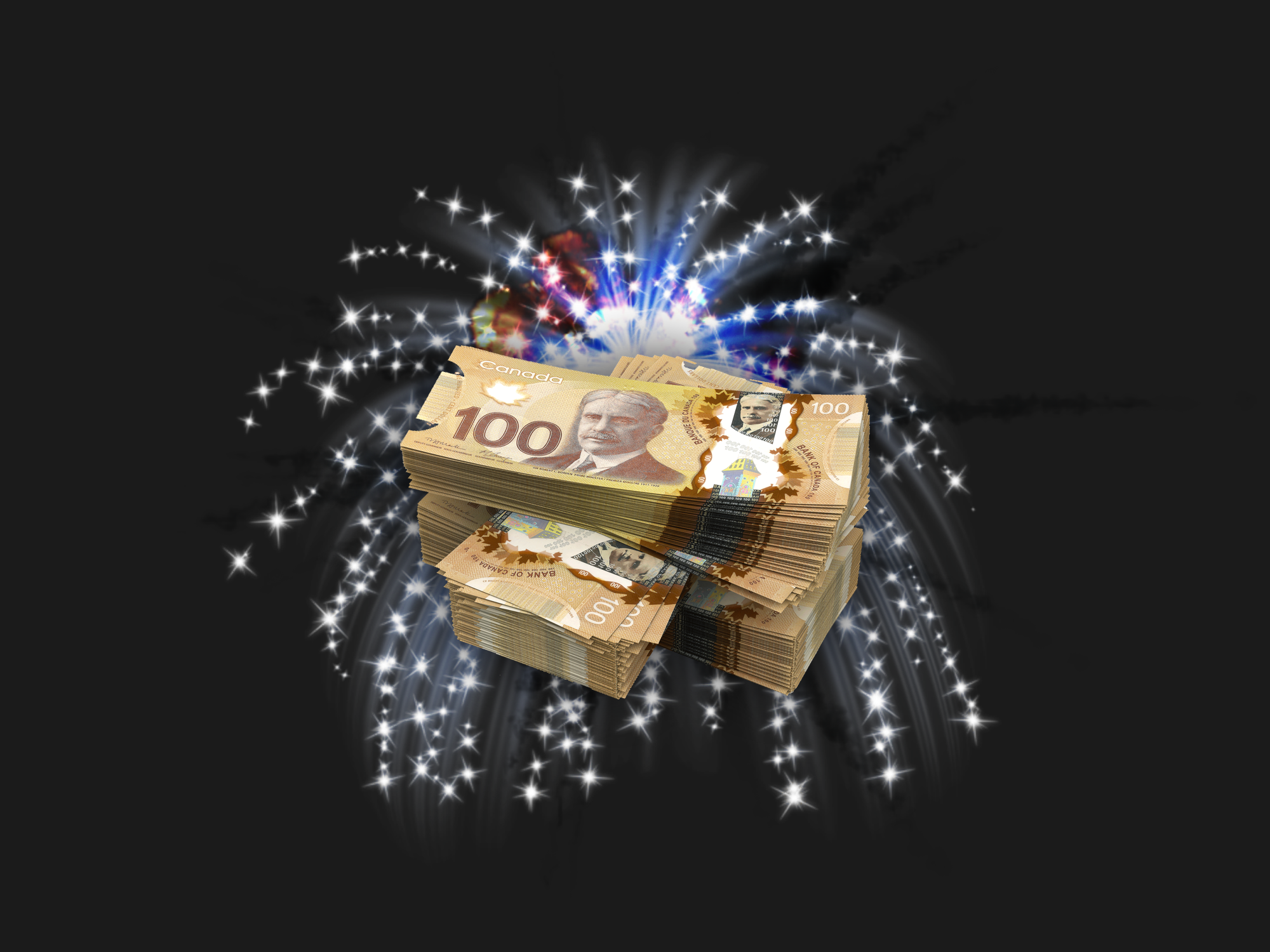 Collect both Royal Blue property stickers (Rogers Centre, CN Tower) and win $10,000*!
*Prize is in Canadian dollars. Winner must meet eligibility requirements in order to receive prize. Prize cannot be transferred or exchanged for any other products, merchandise, credit or compensation. For a full list of rules, regulations and requirements please click here.