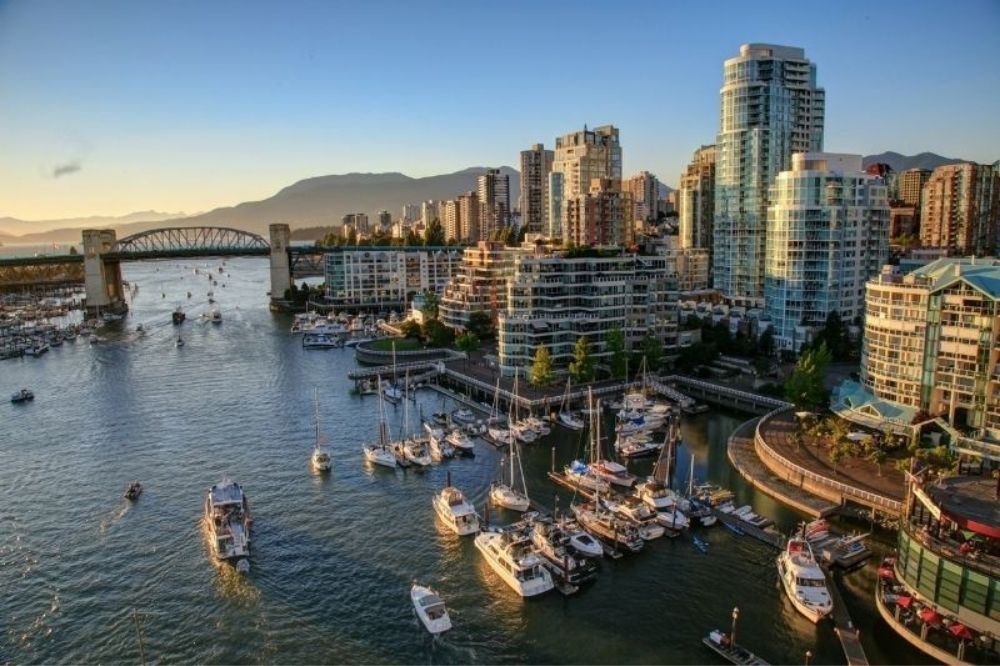 Same-day herbe livraison in Vancouver from the best cannabis dispensary near you:
Please be advised, the payment must be processed by our team in order to move it into the processing state for shipment the same day.
Heures d'ouverture:
8h-2h HNE du dimanche au mercredi
8h-3h HNE du jeudi au samedi
Appelez-nous ou envoyez-nous un texto au 647-660-7351
How to Buy Weed in

Vancouver

 with Gasdank
To become a member of GasDank, you do not need a doctor's prescription! We require age verification, usually with a drivers license to ensure you are at least 19 years old and a resident of Canada.