Ajax Ontario is a fantastic location for today's cannabis users, with exciting events, pleasant folks, and powerful marijuana. Ajax has high-quality marijuana dispensaries and weed delivery services that offer the greatest medical cannabis, edibles, CBD, vapes, concentrates, and shrooms at affordable rates.
People who use marijuana for pleasure or to cure a variety of illnesses belong to the Ajax pot community. Cannabis has the potential to relieve stress, sadness, anxiety, bodily pain, inflammation, and other mental health problems. We anticipate that more people in Ajax will explore the pleasures of marijuana as scientific research continues to discover new advantages of marijuana delivery in Toronto. Aside from that, Ajax is a wonderful place to consume marijuana. With amazing companies, live entertainment, cultural events, and of course potent pot, it's easy to see why Ajax is such a nice city.

Marijuana Legalization in Ajax Ontario
You may be wondering if cannabis is legal in Ajax, Ontario. The short answer is yes, marijuana is legal in Ajax. The longer answer is that pot does still face certain restrictions. In general, marijuana is legal in Ajax for medical and recreational use as of October 2018, as outlined by the Cannabis Act of Canada. Always remember that every Province and Territory can have different rules and regulations governing cannabis. Therefore, it is essential to know your local marijuana laws. For Ajax weed laws, you can visit the Ontario government's marijuana legislation page.
Below is a list of the main rules and regulations governing cannabis in Ajax, Ontario:
You must be 19 years of age or older to purchase, possess, consume, and grow recreational cannabis.
It is legal to use marijuana in private residences, many outdoor public areas, designated smoke rooms, residential vehicles, and in certain other controlled areas.
It is illegal to smoke weed in indoor shared locations, enclosed public areas, schools, places where children gather, hospitals, care homes, publicly owned properties, and vehicles in operation.
You may possess up to 30 grams of dried marijuana or equivalent of a related product (1 gram = 5 grams of fresh buds, 15 grams of edibles, 70 grams of liquid product, 0.25 grams of concentrate, or one cannabis seed).
You are permitted to grow up to 4 cannabis plants per residence. However, there are restrictions on growing in attached households and if you are not the homeowner.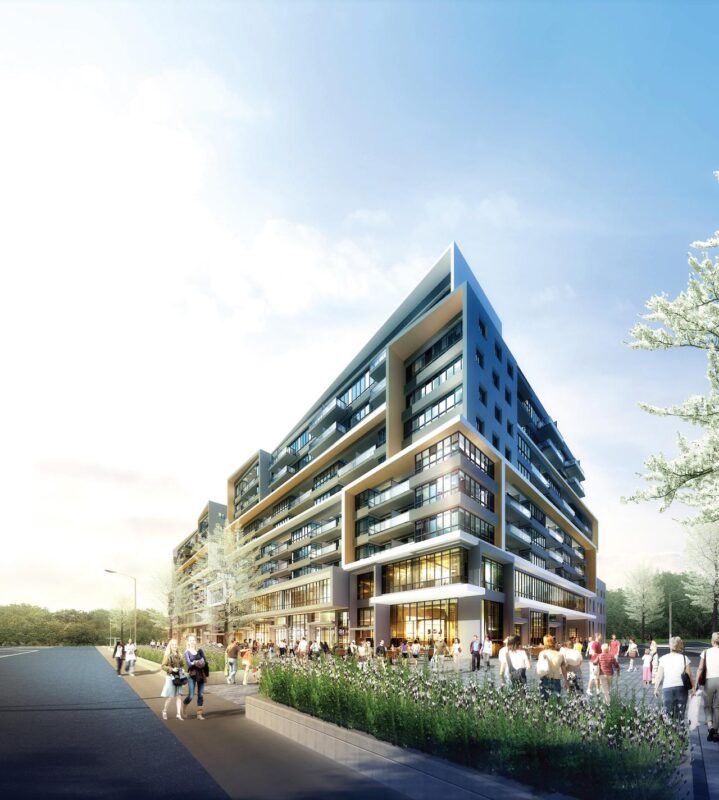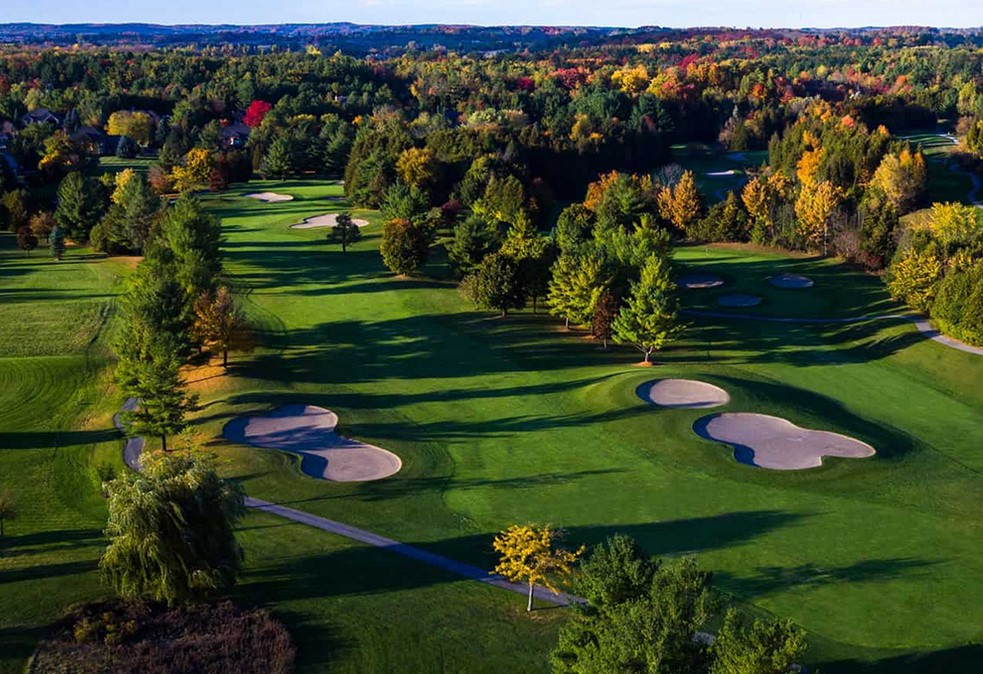 The best things to do in Ajax after you get some cannabis online
Ajax is a town in the eastern part of the Greater Toronto Area and a popular commuter suburb. It's more than simply that for visitors, since this laid-back burg is located right on Lake Ontario, has several walking paths, and has a vibrant culture.
Despite the fact that many people do not usually go this far east when visiting Toronto, Ajax is a must-see for all vacationers, especially those looking to get out of the city. These are the top 15 things to do in Ajax.
The Waterfront Trail extends from Niagara-on-the-Lake east to Brockville, passing through Ajax along the way. The route passes close to Lake Ontario, which has some spectacular vistas.
The trail passes through several beautiful parklands, including Rotary Park, the Ajax Waterfront Park, and Paradise Park. It's also connected to the Trans Canada Trail, which is the world's largest recreational walking network.