Toronto Cannabis Delivery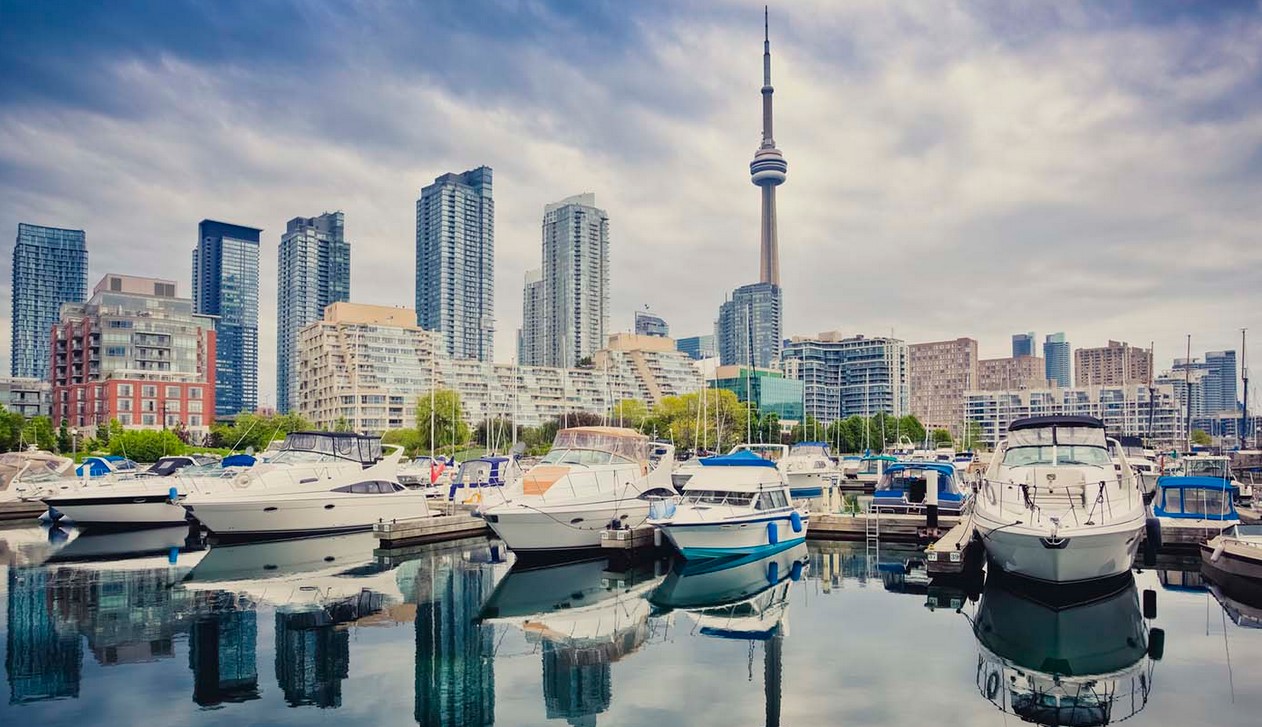 Toronto is the capital of the province of Ontario, is a major Canadian city along Lake Ontario's northwestern shore. It's a dynamic metropolis with a core of soaring skyscrapers, all dwarfed by the iconic, free-standing CN Tower. Toronto also has many green spaces, from the orderly oval of Queen's Park to 400-acre High Park and its trails, sports facilities and zoo.
Toronto's cannabis culture has been flourishing for decades. It has lately been dubbed the "Denver of the Great White North" owing to its prominence as a meeting ground for cannabis consumers throughout Canada. In Toronto, you may find a range of cannabis-related events, including festivals and THC-infused supper parties. Startups and marijuana brands have sprouted up all around the city, providing customers with an embarrassment of options. It's time to place your order! We hope you like your weed delivery in Toronto.
Ordering cannabis delivery Toronto and the Greater Toronto Area (GTA) has never been easier! We have a wide range of dispensaries that provide the highest quality marijuana, hash, CBD oil, edibles and gummies, tinctures and more. You've arrived to the correct location if you're seeking for dependable, low-cost, and high-quality cannabis goods in Toronto.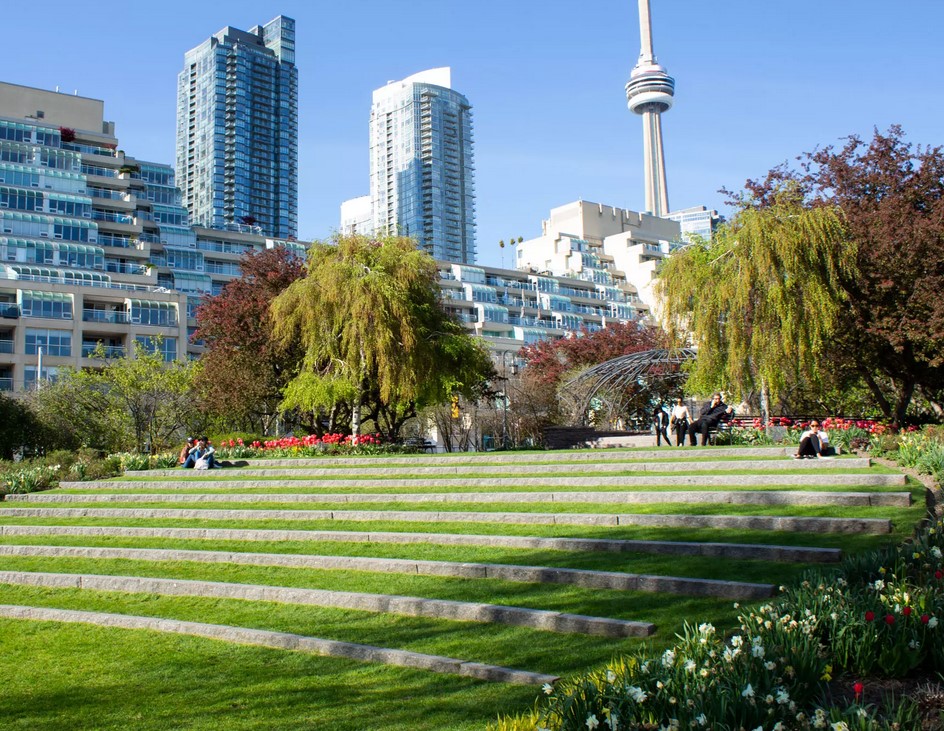 Marijuana Legalization in Toronto Ontario
The real question to consider is whether cannabis is legal in Toronto, Ontario. Yes, but with certain limitations. Marijuana is now permitted for medical and recreational use in Toronto, Ontario, as of October 2018, according to Canada's Cannabis Act. It's critical to remember that every province and territory may have its own rules and regulations regarding marijuana. As a result, it's crucial to familiarize yourself with your local marijuana laws. Visit the Ontario government's cannabis page to learn more about Toronto marijuana laws.The province of Toronto Ontario has a number of regulations and restrictions in place for cannabis merchandise and services:
To buy, possess, consume, and cultivate recreational cannabis, you must be at least 19 years old.
Marijuana is permitted in private houses, many public places, designated smoke rooms, residential automobiles, and limited areas.
It is unlawful to smoke marijuana in buildings with common spaces, enclosed public places, schools, youth hotspots, hospitals, nursing homes, crown-owned properties and vehicles in operation.
You may have up to 30 grams of dried marijuana or a substance that is equivalent in strength (1 gram = 5 grams of fresh buds, 15 grams of edibles, 70 grams of liquid product, 0.25 grams of concentrate, or 1 cannabis seed)
You may grow up to four cannabis plants in your home. However, there are limits on attached houses and if you are not the owner.