Mississauga Cannabis Delivery
Mississauga is a large city in Ontario, Canada, located on Lake Ontario next to Toronto. Port Credit, located on the lakefront, has shops, a functioning lighthouse, and a marina with an abandoned freighter. The city's multi-use paths wind throughout its parks and woodlands. In the heart of downtown, Mississauga Celebration Square is home to a variety of cultural celebrations and an ice rink in the winter. The city has a number of huge malls, which are popular shopping destinations.
Since the approval of marijuana legislation, the Mississauga cannabis community has made significant advances. This should come as no surprise that dispensaries selling cannabis and marijuana delivery it in Mississauga are proliferating.
With its stunning green spaces and gorgeous location on the shores of Lake Ontario, is there a more perfect place to smoke up than the beautiful city of Mississauga? Whether you've had a long day in the city and need to unwind, or want to order a fresh batch of cannabis for medical use, a marijuana delivery service is the ideal place to turn to for assistance. We are providing best weed delivery services in Mississauga, that will come to your rescue whenever you need a hit of that green goodness.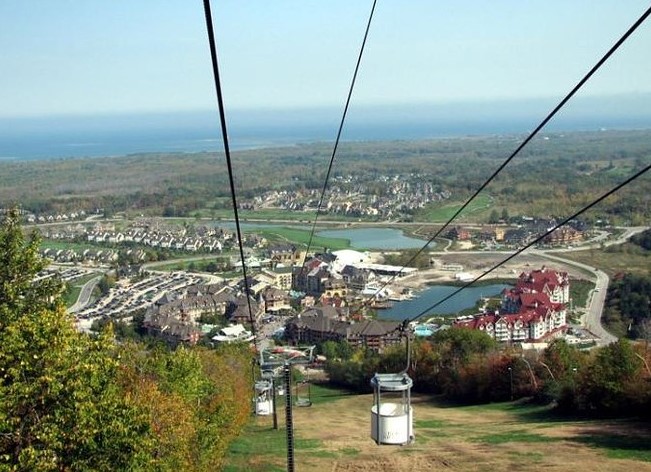 Marijuana Legalization in Mississauga
Is marijuana legal in Mississauga, Ontario? It's conceivable that this isn't the case. Yes, cannabis is now legal in Mississauga, Ontario. The laws and regulations governing cannabis usage in Mississauga are available on the Ontario Government's cannabis page. You should also check your local cannabis rules since each Province/Territory may have different limits. To learn more about the country's entire marijuana laws, go to the Cannabis Act of Canada's website. The following are the most essential marijuana laws in Mississauga:
To buy, consume, possess, or cultivate recreational cannabis in the United States, one must be at least nineteen years old.
Cannabis can be used in private residences, many outdoor public areas, designated smoke rooms, residential vehicles, and in certain controlled areas
It is illegal to smoke weed in indoor common areas, enclosed public areas, schools, places where children gather, hospitals, care homes, publicly owned properties, and vehicles being operated.
You may possess up to 30 grams of dried cannabis or equivalent of a related product (1 gram = 5 grams of fresh buds, 15 grams of edibles,