Canadian Cannabis Metaverse Store
How to use. Video instruction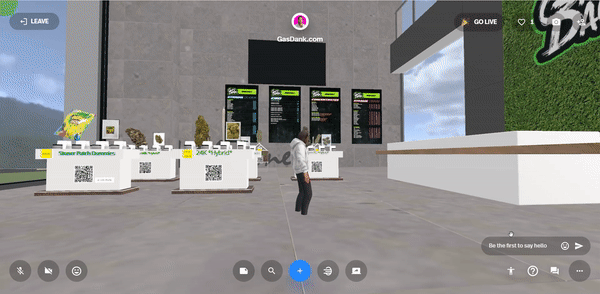 We are Live!
METAVERSE STORE
Metaverse Cannabis store it's a Web3.0 technology that allows customers to communicate with each other and make their shopping experience more fun.
How I can make a purchase from metastore? Mobile and PC devices
How to scan QR on iOS and place an order? (mobile)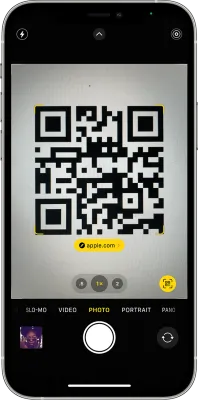 How to scan a QR code with the Camera app
Open the Camera app from the Home Screen, Control Centre or Lock Screen.
Select the rear-facing camera. Hold your device so that the QR code appears in the viewfinder in the Camera app. Your device will recognise the QR code and display a notification.
Tap the notification to open the link associated with the QR code.
Make a purchase on website gasdank.com
How to scan QR on Android and place an order? (mobile)
Google's image-recognition technology can scan QR codes, among other things. It's baked into Google Assistant, Google Photos, or the Google app on most Android phones, or you can also install the Google Lens app for free. Here's how to use it:
Tap the color lens icon in Google Assistant, or open the Google Lens app.
Select the Search mode.
Center the QR code that you want to scan on the screen and hold your phone steady for a couple of seconds.
Tap the notification that pops up to open the link. (You will need to be connected to the internet to do this.)
How to buy NFT on Opensea and use Hidden content? (pc)
Find the image on the shop counter and click View.
You will be redirected to OpenSea.io
Make purchases using metamask, coinbase, and other wallets.
After purchase, you will be able to see Hidden Content with promo code that is equal to the current product.
Use the promo code on Gasdank.com.
FULL INSTRUCTION how to buy an NFT on OpenSea.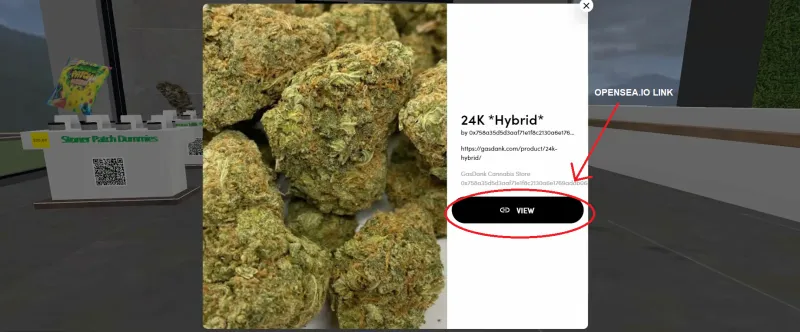 PC devices
Go to Metastore by link
– Authorize via email
– Authorize via metamask wallet
– Use guest features
We are Live!
METAVERSE STORE
Join GasDank's Affiliate Program – Earn Up To 15% Commissions
Have a website, personal blog or social media channel etc. that you want to monetize? Join our affiliate program and turn your fans into cold hard cash. Earn a commission for every sale you generate through your leads, and get paid easily on a monthly scheduled basis! We are Canada's best cannabis affiliate programs.
BUY NFT DIRECTLY FROM WWW.OPENSEA.IO/GASDANK
NFT Steps
Purchase NFT on Opensea.io/gasdank

Reveal hidden content and get your unique promo code.

Go to gasdank.com and plance an order with your promo code and you don't need to pay it because you are a single owner of NFT. USE NFT https://gasdank.com/product/nft/

After purchase, you can resell your NFT and get 10% back.

The next buyer will receive an opportunity to get 30% off with a special promo code.