CBD Honey Sticks – You've undoubtedly heard about the CBD mania, whether it was from your morning coffee, chocolates, bath bombs, oils, gummies, face masks, lotion or even dog treats. Everything you buy now has CBD or Cannabidiol in it, including your morning coffee and chocolates. Because of this widespread health craze that claims to cure sleeplessness, anxiety, and even diabetes problems , the market has been swept off its feet.
With the growing public awareness of cannabidiol (CBD) and marijuana goods, producers were prepared to offer a variety of CBD products that would appeal to a wide range of consumers. Honey sticks are one such item that may help you get all possible health advantages. Honey is, after all, a well-known superfood, and when paired with CBD, you gain access to all of its benefits.
Despite their popularity, the legality of honey sticks is still up for debate. But how can you tell if CBD oil produced from hemp is effective? Despite the fact that honey has a variety of health advantages, and despite the fact that CBD oils have certain benefits, are these honey sticks healthy? And if they are, exactly how should they be used? And why should you care about it in the first place? Continue reading to learn more.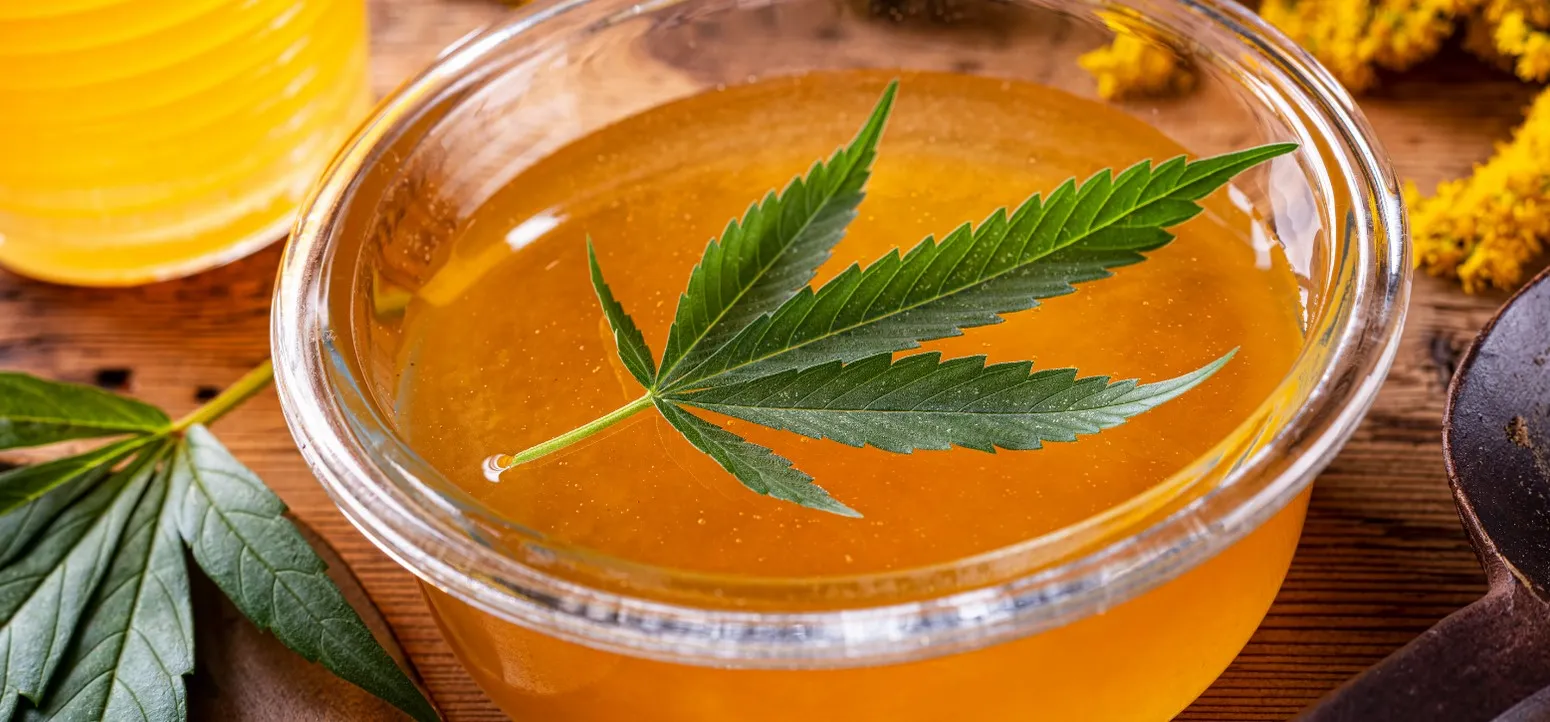 What Are CBD Honey Sticks?
Honey Sticks or honey straws are a delicious variation of CBD snacks that can be eaten now and provide you with your daily dose of CBD. The CBD honey sticks are created by combining CBD with honey. Each honey stick has 10 mg of cannabidiol. However, depending on the product, the amount present may vary. You may eat half to two honey sticks each day.
Honey is the most digestible carbohydrate in nature, and it may be a good basis for almost any type of natural therapy due to this. Honey also contains antioxidants and has therapeutic properties. The therapeutic effects of incorporating CBD into honey, such as inflammation reduction and pain relief, were researched…
The benefits of CBD honey sticks
The advantages of combining two natural, time-tested therapies are preserved in CBD Honey sticks. Honey has been used as a food and topical and internal remedy since ancient times. It is still commonly used as a home cure for throat infections, cough, digestive difficulties, asthma, wound healing, and a variety of other ailments.
Honey is a mixture of sugars and various active components such as polyphenols and flavonoids that have anti-inflammatory and antioxidant properties. Honey has the ability to help with diabetes, respiratory problems, digestive issues, heart disease, and a slew of other ailments based on studies.
Cannabidiol (CBD) has also been used as a medicine for millennia in combination with marijuana. It's one of over 140 phytocannabinoids, the plant's main active components.
CBD is a cannabinoid that does not produce the same high as THC. It's non-psychoactive, so you won't get high. Thousands of studies have shown its efficacy in treating anxiety, sadness, sleeplessness, joint and muscular pain, inflammation, and other ailments.
The best way to take CBD honey sticks is by using a combination of CBD and hemp extracts.
Overall health and wellbeing are supported.
Relieving anxiety and stress
Promoting calmness and sleep
Reducing inflammation and digestive issues
Topical wound healing
They Are Legal
In 2018, the legality of hemp farming was settled, and all CBD products were declared legal throughout the United States, the United Kingdom, and a number of other countries. In 2017, Canada legalized marijuana in all forms. There is no doubt about purchasing CBD sticks online or at your local pharmacy.
They Have Versatile Use
You may eat CBD honey sticks, of course, but you may also use them for topical massage to alleviate discomfort or as a moisturizer.
CBD Honey Sticks Can Improve Your Gut Health
CBD can help with a variety of diseases and ailments, from anxiety to chronic pain. They have the potential to modify the composition of your gut flora. CBD has been shown to affect the endocannabinoid receptors in your body, which regulate nearly all of our bodily activities. The endocannabinoid system regulates virtually all of our physiological processes, including appetite, sleep, and mood. CBD may also impact the composition of your gut flora.
What Can You Use CBD Honey Sticks For?
Honey sticks, also known as CBD honey tinctures, are one of the most popular CBD products on the market. They're great for individuals who want a particular dose of CBD in their food or drink every day but don't have enough oil to get all of the benefits. Because they're similar to other types of CBD goods, they have a wide range of applications. They may be used to relieve a variety of illnesses including cold sores, anxiety, discomfort caused by inflammation, and more.
Anxiety
Chronic pain
Depression
Headache
Insomnia
Inflammation
Digestive disorders
Neurological disorders
How Should You Use CBD Honey Sticks?
CBD honey sticks are the most straightforward CBD products available on the market. With CBD oil, you have to be careful about how much you use in each drop, but you don't have that problem with CBD sticks. The quantities of the components are just right, and you may consume the whole stick. The liquid version is the most popular CBD honey stick. It's a tiny sealed tube filled with honey infused with CBD. The firm variant tastes similar to hard candy; you can eat it or melt it in your hot beverage.
At the end of the day, it's your choice whether or not CBD oil is appropriate for you. Some users claim that it reduces pain; others say it does not. It all depends on your body and personal experience.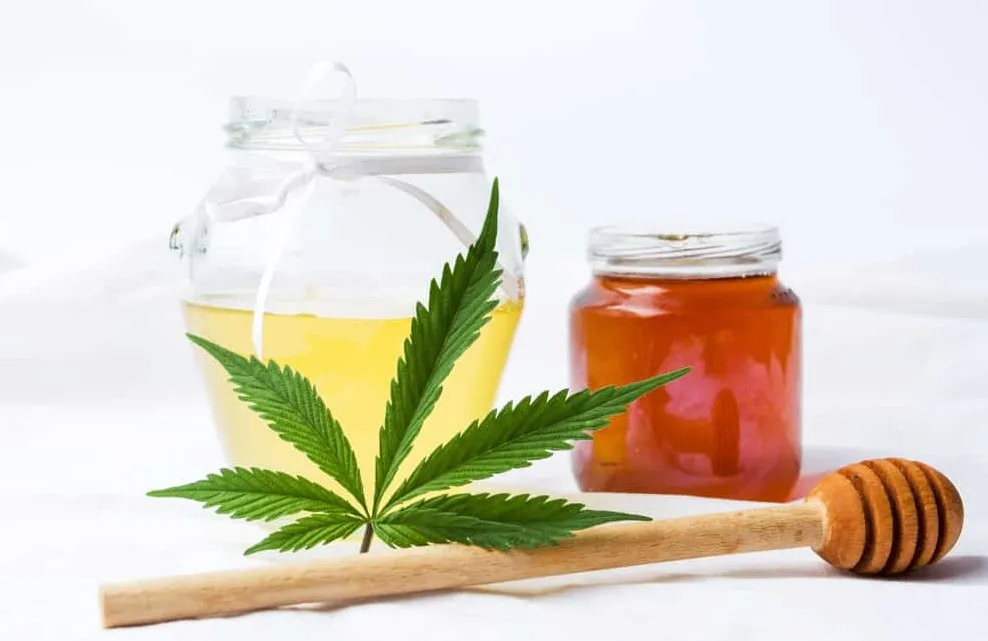 Does CBD Honey Sticks Get You High?
Cannabinoids are chemicals that include cannabidiol (CBD) and tetrahydrocannabinol (THC), two cannabinoid compounds found in cannabis and hemp plants. The psychedelic side effects of marijuana use are caused by THC. THC, on the other hand, is what makes marijuana a psychedelic experience. CBD medicines may be manufactured without the aid of any THC as long as the hemp is properly broken down. Even if a CBD product contains CBD, it will usually have a purity of no more than 0.3%, insufficient to produce any psychedelic effects.
CBD Honey Sticks Side Effects?
CBN may help you relax. Although CBD oil is legal in the United States, it is not regulated by the FDA and has been linked to a number of harmful side effects, particularly if taken in large doses. CBG and CBD can't be quantitatively measured or discovered together because they're metabolized via various pathways; therefore, their overall amount can't be determined. CBN, on the other hand, has been found to produce a greater degree of efficacy than both THCV and CBDV when used alone at equal dosages (with an optimum between 50 mg/kg), resulting in some undesirable side effects comparable to those seen with THCV or CBDV products. However, because most CBD supplements have negative effects on individuals, particularly if they take too much of it:
Dryness in mouth
Dizziness
Fatigue
Low blood pressure
Diarrhea
The Bottom Line
CBD honey sticks are a one-of-a-kind CBD product, yet they may have the lightest impact of all CBD items. After you eat it, expect about 30 minutes for it to work. However, if you're just getting started with CBD products, these tasty sticks might be the ideal way to learn about them.